Fuck me! You really could not make it up. Some wealthy Hampstead residents are seriously suggesting that Labour's timid proposal for a Mansion Tax will so devastate their cosseted lives that the whole thing is actually a humanitarian issue. Has anyone alerted Valerie Amos? Drop what you're doing in West Africa girl and get yourself up to Hampstead.
Top marks to
Political Scrapbook
for alerting the world to this imminent crisis.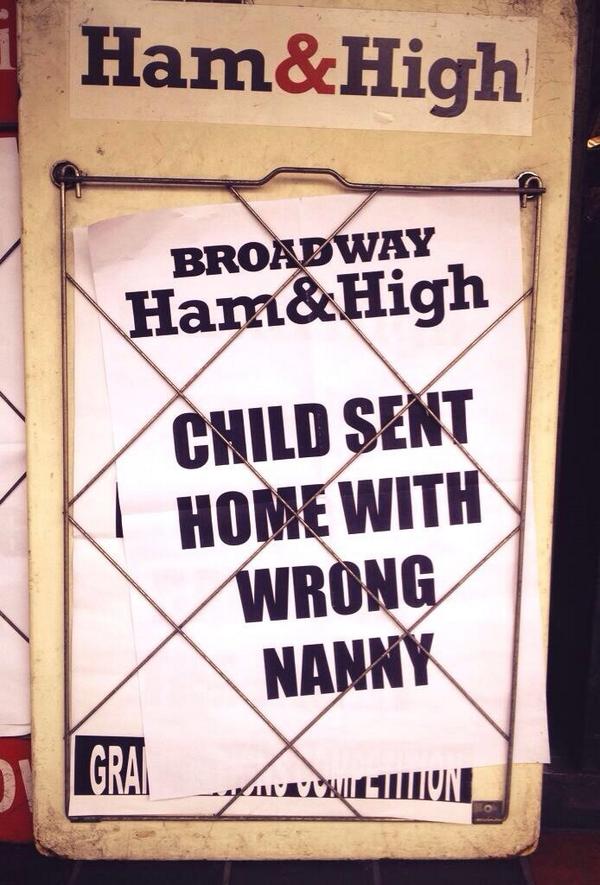 And now this. I don't know how they cope.